Trimble Positions Software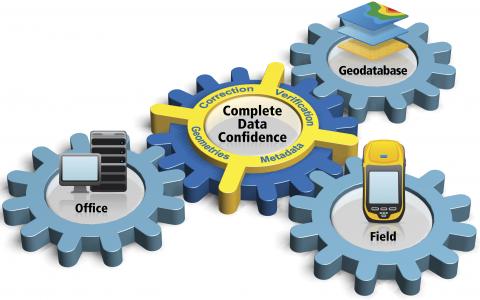 TRIMBLE POSITIONS IS THE SMART WAY TO ENSURE YOUR MOBILE GIS IS ONLY POPULATED WITH THE BEST QUALITY.
Trimble Positions software is the perfect way to connect the data from the field with the data in the office. Forget the days of performing imports and exports in order to get data back and forth between the field and the office. It has the ability to support both real-time workflows as well as post-processed workflows. Positions is set up to be a add-on to ArcGIS Desktop and also included features to integrate with Trimble TerraSync and Trimble TerraFlex office-field-office workflows.