Terrasync Pathfinder Office Training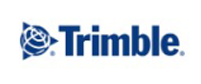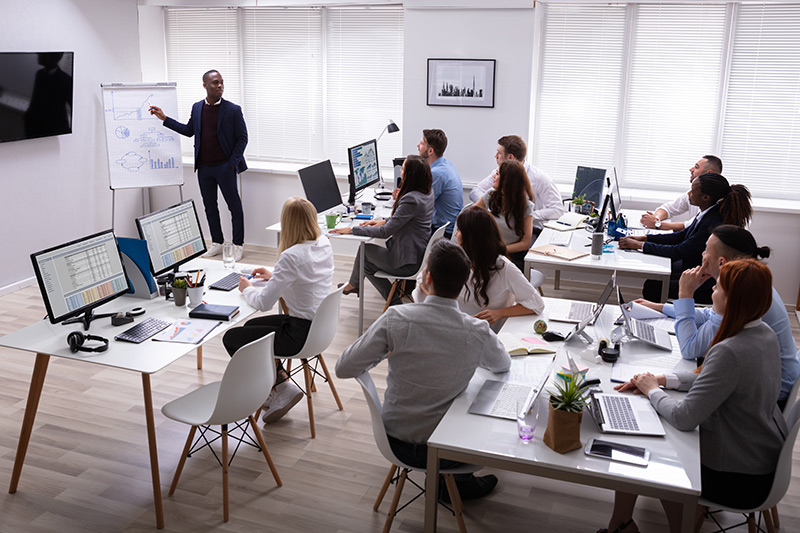 Software for highly productive field GIS data collection and maintenance
Monsen Engineering is proud to offer the NEW video conference class, Terrasync/Pathfinder Office training. This class is broadcasted LIVE from our Salt Lake location to you in the comfort of your own office! It is a 4 hour class that is held every third Thursday of every month from 8:00 am to 12:00 pm MST.
The class begins with a powerpoint presentation that introduces some of the GPS basics. You will get a better understanding of how the software works and how a GIS professional can benefit from utilizing GPS.
After attending this class you should be able to proficiantly collect a point, line and area features using Terrasync. We will spend time discussing navigation procedures and updating previously collected data.
The class will also focus on processing data in Pathfinder Office. Creating a data dictionary, performing data transfers, differential corrections, and data export will be a main focus.
Cost to attend is $75.00 per attendee.
For further information or to register for an upcoming class, please contact:
Tom Wussow
800-821-0672