HOVERMAP ST-X
FAST. ACCURATE. VERSATILE.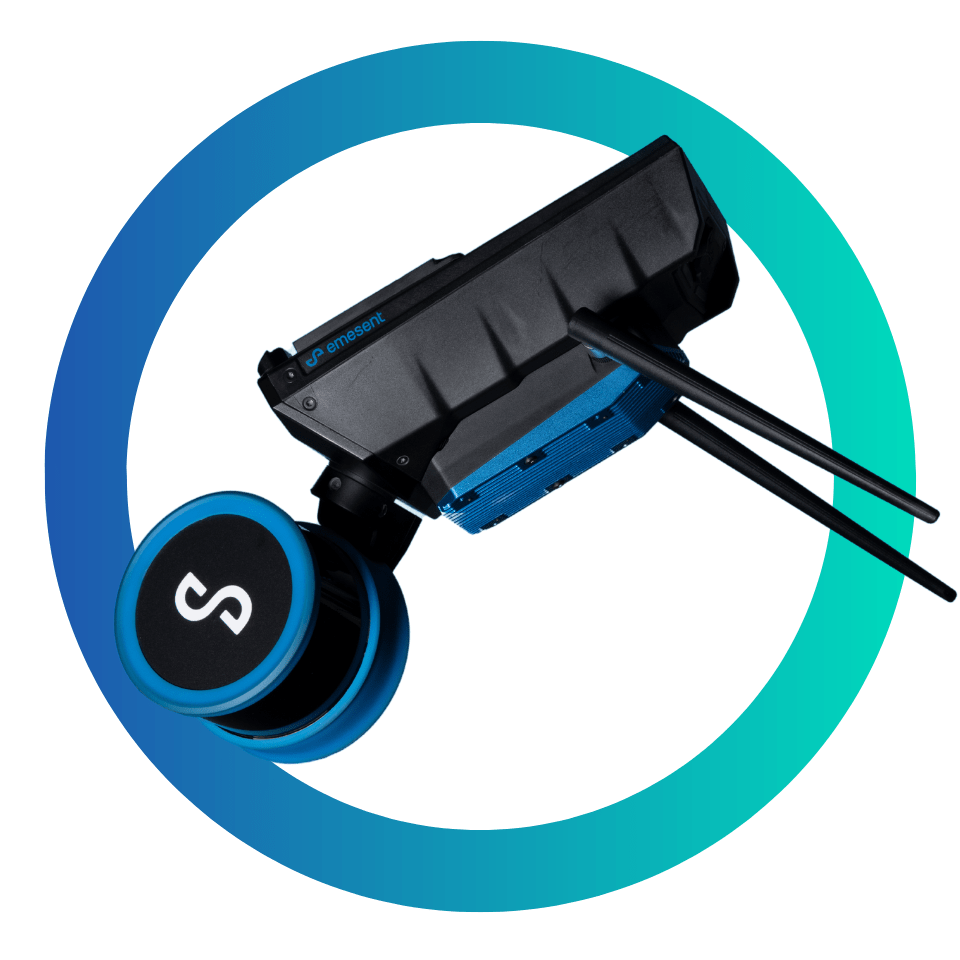 IMPROVE THE AREA OF AUTOMATIC LIDAR MAPPING
The newest LiDAR sensing technology is used into Hovermap ST-X to provide high density point clouds with expanded coverage. With a sensing range of 300 meters and a rate of more than a million points per second, it collects accurate, detailed data over a larger area in less time, allowing you to gain insight more quickly.
Thanks to the award-winning Wildcat SLAM system, Automated Ground Control Points, and enhanced LiDAR sensor accuracy, Hovermap ST-X also excels at indoor or close-range scans, with results as accurate as sub-centimeters.
Hovermap ST-exceptional X's adaptability enables you to collect data in any setting. Even in locations where GPS is not available, mount it to a drone for autonomous aerial mapping. Utilize it as a handheld, backpack, or vehicle-mounted scanner by simply removing it from the drone. To quickly capture as-builts and digital twins in minutes as opposed to hours, use a combination of these.
Hovermap ST-X is equally capable in the roughest situations, above ground or underground, indoors or out, thanks to its robust, lightweight, and weather-sealed construction.
CAPTURE DETAILED, ACCURATE DATA
A LiDAR sensing range of 300 meters and triple returns that captures more than one million points per second allows you to capture detailed, accurate data over a great area in less time – giving you faster time to insight.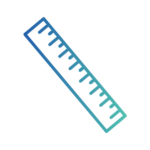 SUB-CENTIMETER INDOOR SCANS
The award-winning Wildcat SLAM solution, Automated Ground Control Points (optional), and improved LiDAR sensor accuracy provides a cleaner, more precise point cloud with 4 to 5 mm accuracy allowing you to obtain more accurate measurements and improved insights.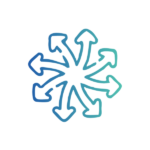 UNIQUELY VERSATILE
The plug and play design and quick-release mechanism allow easy switching between modes. Use Hovermap as a handheld scanner; attached to a drone, vehicle, or pole; lowered in a cage; or mounted to a backpack to easily collect data anywhere. The compact, lightweight design makes it easy to carry and provides longer flight time.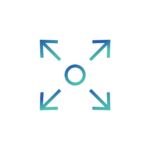 ROBUST, AUTONOMOUS CAPABILITY
Advanced autonomy and 360 degree Collision Avoidance enables flight and mapping in challenging surroundings, including beyond visual line of sight and communication range, even in GPS-denied environments – providing new, valuable insights while the operator remains in a safe location.
OPTIONS FOR EVERY SCANNING NEED
AUTONOMY LEVELS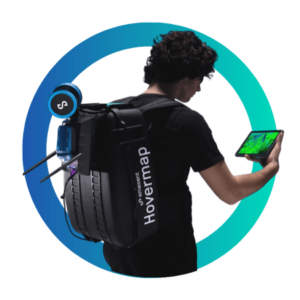 AUTONOMY LEVEL 0
MAPPING MODE
Mapping Mode offers fast, accurate, and high resolution mobile scanning of environments where drone autonomy is unnecessary. Hovermap ST-X's quick-release mechanism allows you to easily switch from a drone to handheld scanning or a backpack-, vehicle-, or protective shaft scanning cage-mount for SLAM-based mobile mapping.
AUTONOMY LEVEL 1
PILOT ASSIST MODE
Pilot Assist Mode provides omnidirectional Collision Avoidance, line of sight GPS-denied flight capability, and stability control, providing the confidence and stability for close, thorough inspections. It acts as a safety bubble for your drone, keeping the asset and your equipment safe.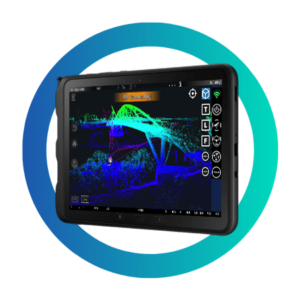 AUTONOMY LEVEL 2
AUTONOMOUS WAYPOINTS
Autonomous Waypoint Mode provides beyond line of sight flight through Smart Waypoints and Guided Exploration. Simply tap on the map to set smart waypoints, and Hovermap ST-X takes care of the rest, navigating to the waypoints, mapping the area, and keeping itself and the drone safe from obstacles.
HOVERMAP™ ST-X SPECIFICATIONS