GIS & GPS Training Videos
Expert Training Walks You Through Every Step of Choosing and Using GPS to Collect and Display GIS-Ready Data
With these instant access videos you will have everything you need to get started with Mobile GIS:Learn the key concepts, issues, and requirements.
Make informed buying decisions for GPS equipment.
Understand mobile GIS workflows to better allocate your resources.
Train and manage your workforce to collect GIS-ready GPS data.
Get out in the field and start collecting quality GPS data!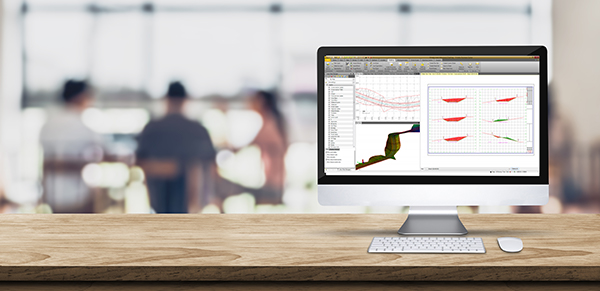 Choose from 9 courses and start watching instantly!
Course 1: Introduction to GPS Technology
Course 2: GPS Mapping with ArcPad
Course 3: GPS Mapping with Trimble's TerraSync and Pathfinder Office
Course 4: GPS Mapping with ArcPad and Trimble
Course 5: GPS Mapping with the GeoCollector
Course 6: Integrating GPS Data with GIS
Course 7: Adding Digital Photos to GIS
Course 8: Working with Coordinate Systems in GIS & GPS
Course 9: GPS Mapping with ArcPad & Trimble Positions