Trimble Sentinel Protect your Investment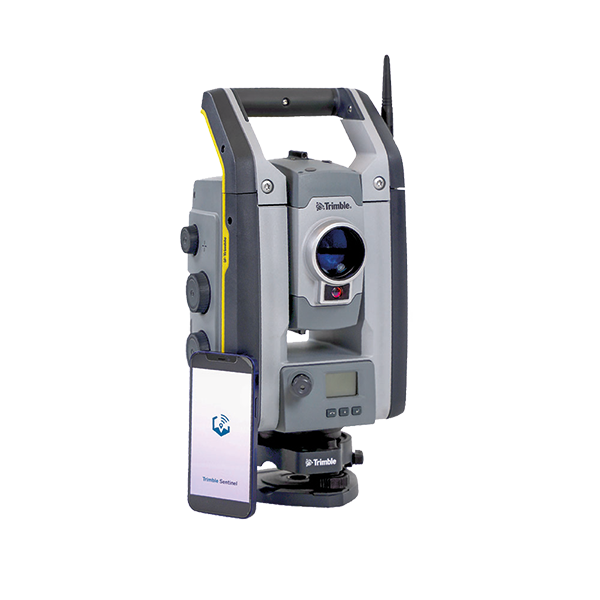 How it Works
---
Trimble Sentinel puts an instrument-tracking module and powerful software in the palm of your hand.
When you want to track instruments, simply open the mobile app wherever you are, on any compatible device.
Receive Entry and Exit alerts for devices when they move through a user-customizable geofence. Should you experience lost or stolen equipment, use Sentinel to effortlessly track the instrument to its street address location. This tracking data can be shared quickly with standard phone sharing options.
Powerful. Practical. Useful.
---
Protect your Equipment in the Field
Sentinel is available as an aftermarket add-on for Trimble S Series and C5 instruments. Its usefulness goes far beyond retrieving missing instruments. It can help you find teams in the field at any given time. It also contains a G-force sensor that sends alerts to users to check instruments for calibration errors or damage when they've been dropped or have endured a rough ride.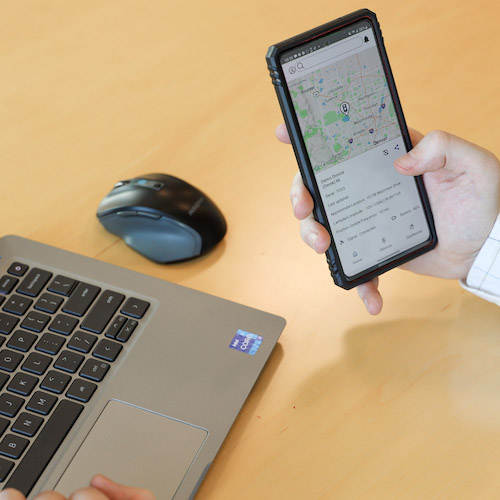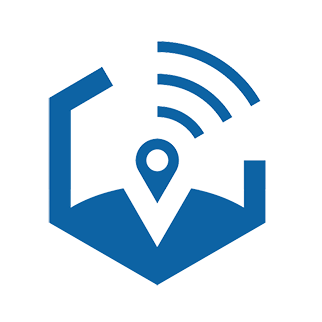 Key Features at your Fingertips
---
Track and Locate
Real-time device tracking via iOS and Android application.
In-application, push notification and email options for device and account alerts.
Flexible location reporting intervals based on elapsed time or distance travelled.
Device location sharing.
Device battery status.
Configurable reporting intervals, from 15 minutes up to 24 hours, or on demand
Contact Monsen Engineering About Trimble Sentinel.
Monsen Engineering delivers a range of products to support productivity on the job site. Protect your valuable assets with real-time location updates. Purchase Trimble Sentinel today.