MOBILE MAPPING
Trimble MX9
Achieve new levels of productivity.
Trimble MX9 is a complete field-to-finish mobile mapping solution that combines leading-edge hardware with intuitive field software and integrated office software workflow.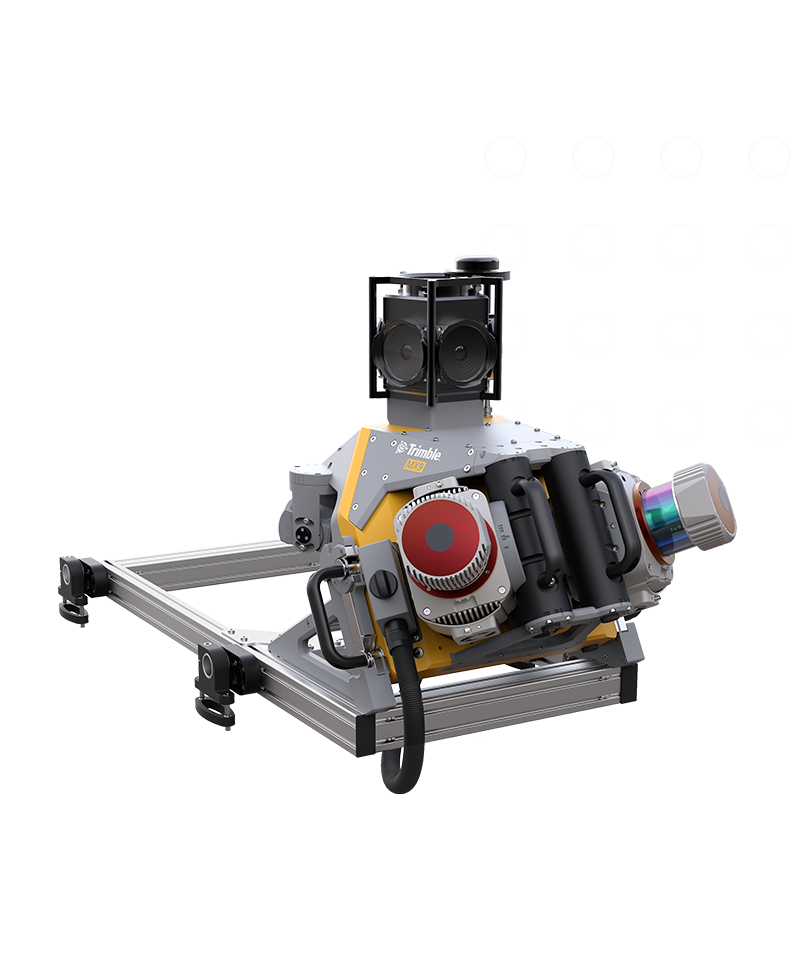 VIDEO
Mobilize your data
Capture immersive scans and images at highway speeds.
Premium, powerful mobile mapping solution
State-of-the-art GNSS and inertial technology combined with leading-edge hardware, with intuitive field software that is easy to install and simple to operate.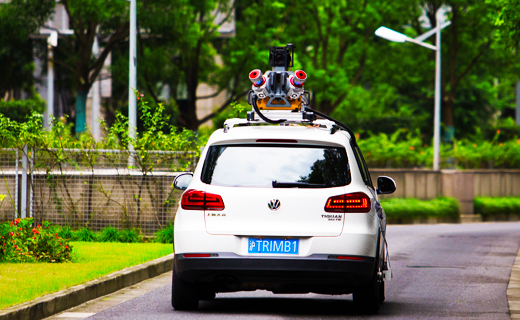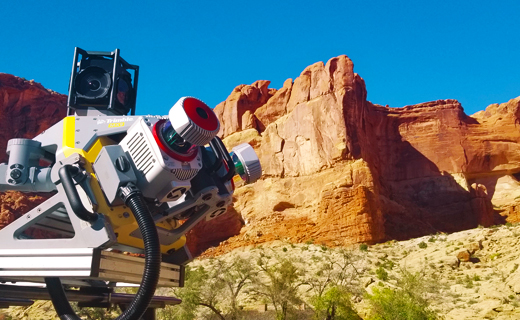 Produce and share robust deliverables efficiently
Capture, process, extract and share high density point clouds and rich, immersive imagery to produce meaningful deliverables. Discover new productivity levels.
TRIMBLE MX9
Key specifications
The MX9 Trimble captures rich data for modeling and high-density point clouds, ideal for large survey and engineering projects.

PRODUCT
Specifications
Weight
Sensor unit 37 kg
IP rating
Sensor unit IP64
Spherical camera
30 MP (6 x 5 MP)
Planar cameras
2 X 12 MP side facing, 1 X 12 MP backward/downward facing
Laser effective measurement rate
Up to 3.6 MHz
Scan speed
500 scan/sec
Embedded Trimble GNSS-inertial system
Trimble field-to-finish workflow