Trimble Penmap
Hybrid Mobile App for Survey and GIS Data Collection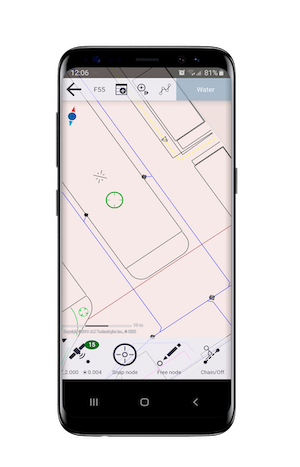 Trimble Penmap
TWO PLATFORMS TO FIT YOUR NEEDS
Penmap is a powerful, yet incredibly straightforward, cloud-connected application for cadastral field surveying and high-accuracy GIS data collection. Whether working on the Windows® or Android™ platform, Penmap is designed to provide both professional surveyors and field workers with a reliable and complete data collection application.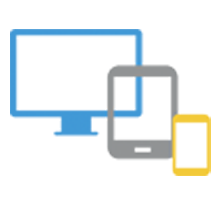 Flexible
Penmap offers both GIS and Survey capabilities in one application, to tackle all aspects of your job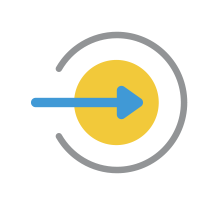 Simple
Penmap is designed with a visual, intuitive, easy-to-use map-based interface for entering and managing features and attributes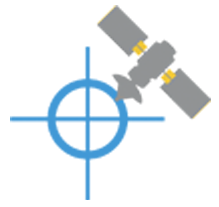 Accurate
Penmap supports real time correction source methods, including RTK, VRS, RTX, and Trimble® Catalyst™.
Penmap for Android
Penmap for Android supports a select set of essential features, keeping it focused and efficient – ideal for the work you need done.
Features
Core survey functionality and highaccuracy GIS data collection
Powerful but straightforward operations
Intuitive interface using your own Android device
Supports Trimble Catalyst software-based GNSS receiver for on-demand precise positioning
Compatible with existing Trimble GNSS R-Series receivers
Penmap for Windows
Penmap Windows provides enhanced capabilities for executing more technical, detail oriented work, where both GNSS and optical tools are needed for high accuracy.
Features
Real time editing and verification of captured data
Full 3D surveying
Support for manufacturer independent devices
Direct logging of total station and GPS data
Enhanced parcel editor tools
Layout and design
Area computation and calculated fields
Capture photographs, sketches and signatures
Configurable point and code numbering
The Penmap Ecosystem
In an ecosystem, everything exists with a purpose and function to serve a task. The Penmap ecosystem supports multiple platforms, job types, equipment, manufacturers, and data formats, to serve you and the job you need to get done.