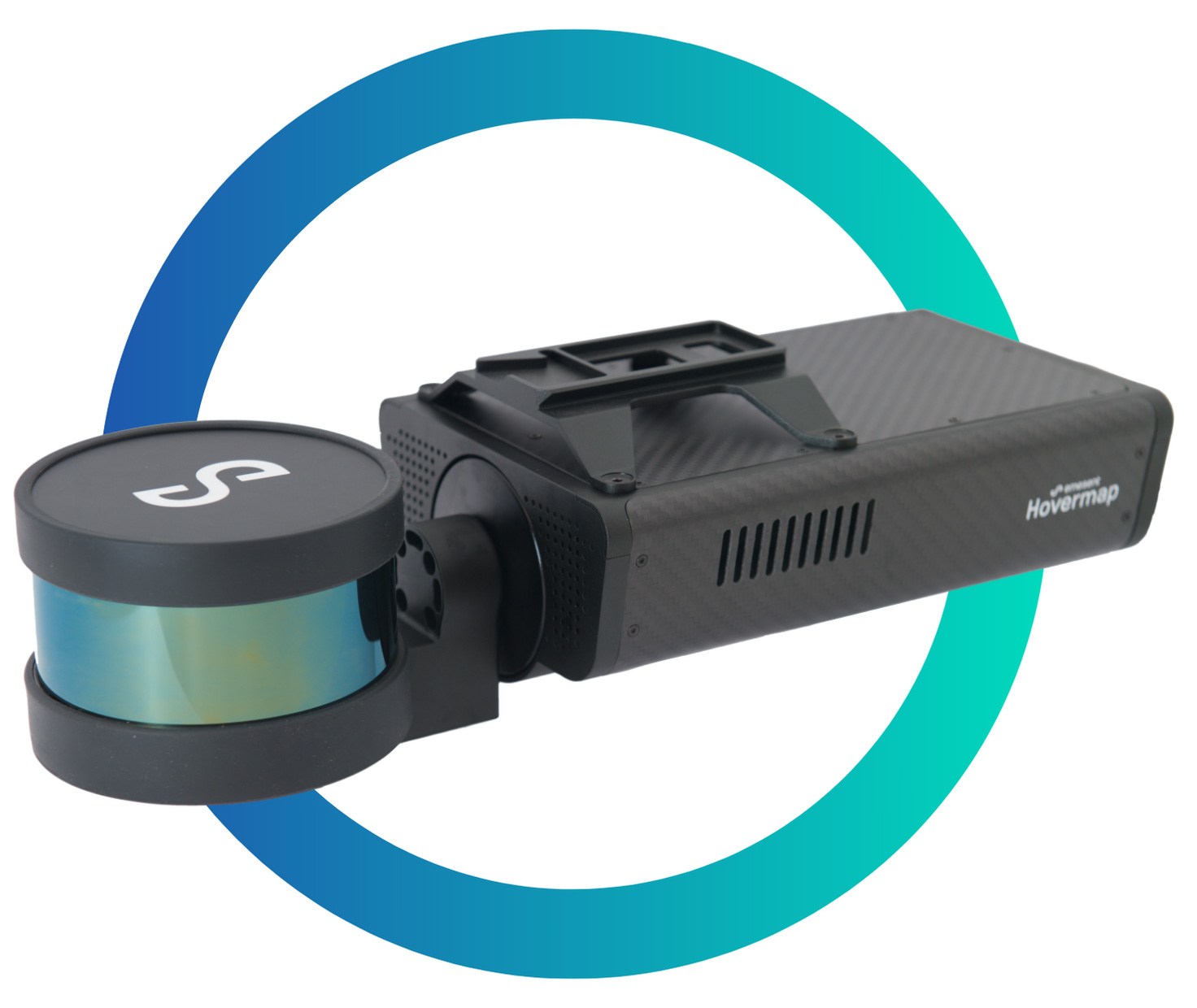 EMESENT HOVERMAP™
The versatile SLAM based mapper, making data capture fast and simple.
With Emesent Hovermap drones can do everything from assisting with search and rescue missions to taking aerial photographs and surveying areas. You can even use these helpful devices for mapping applications.
Monsen Engineering can supply your business with Hovermap equipment from Emesent to provide a reliable autonomous scanning solution that enables you to map challenging or inaccessible areas. Mounting an Emesent Hovermap mobile mapping system to your drone allows you to collect data from the ground and the air and merge the results into a comprehensive set of valuable data.
THE HOVERMAP™ PAYLOAD
Hovermap is lightweight, and yet robust enough to withstand the demands of environments such as underground mines. Made from a machined aircraft-grade aluminium frame combined with carbon fibre composite panelling, the Hovermap payload is light yet strong enough to support its rotating LiDAR while remaining stable in flight.
Real-Time Processing of LiDAR Information
Hovermap utilizes advanced light detection and ranging (LiDAR) remote-sensing technology that implements a laser beam to gather information about surrounding objects. The 360-degree by 360-degree LiDAR rotation provides a circular field of view. The mobile LiDAR scanner also acts as a safety bubble, enabling the drone to navigate around obstacles and avoid collisions. Experience reliable and accurate localization and navigation without relying on GPS.
Lightweight and Rugged Design
Hovermap weighs only 1.8 kilograms (approximately 4 pounds), enabling you to attach it to your drone without impeding its mobility and performance. The unit's construction consists of a machined aircraft-grade aluminum frame and carbon fiber composite paneling that offers impressive strength and provides stability during the flight. There's even a built-in quick-release mechanism that enables you to switch between the drone and handheld walking scans with a quick press of a button.
Choose the Autonomy Level That Meets Your Scanning Requirements
Hovermap offers the flexibility to choose the degree of autonomous operation you prefer:
Autonomy Level 0: This simultaneous location and mapping (SLAM)-based option is perfect for mobile system applications. Use our backpack, cage or vehicle mount accessories for easy attachment to your drone, truck or automobile.
Autonomy Level 1: The Pilot Assist Mode provides LiDAR-enabled omnidirectional collision avoidance. Use this feature to establish and maintain a safe line of flight when navigating close to structures or in underground or indoor applications.
Autonomy Level 2: Choose this level for beyond-line-of-sight autonomous flight tasks in GPS-denied environments. Use the intuitive Tap-to-Fly feature to set "smart" waypoints via the live map.
Why Choose Monsen Engineering?
Monsen Engineering has been supplying high-quality measurement solutions for the designing and building industry since 1974. Whether your projects require drones, lasers, total stations or high-quality GPS equipment, we have what your company needs to succeed. Although we're headquartered in Salt Lake City, UT, and have additional locations in Las Vegas and Reno, NV, we can provide Emesent Hovermap equipment to businesses throughout the U.S.
We provide comprehensive technical support to execute timely repairs for minimized downtime and ensure the product performs to your expectations. Training is also available to help you operate the equipment efficiently.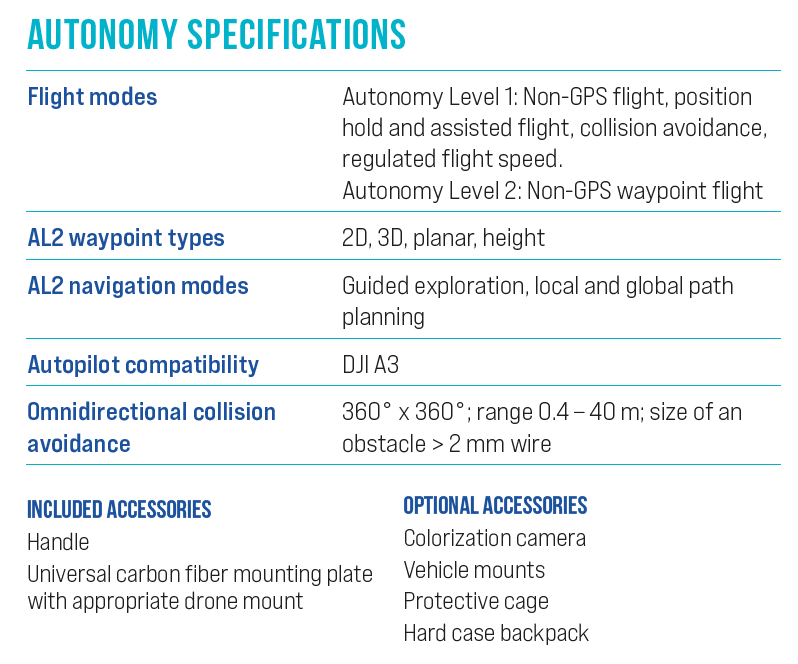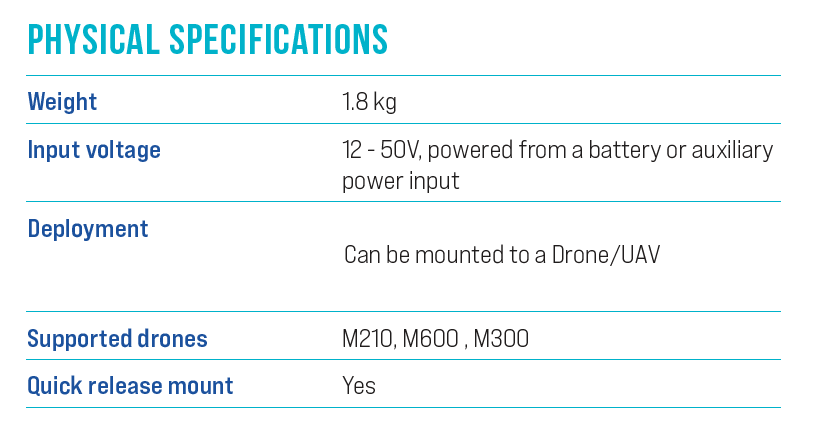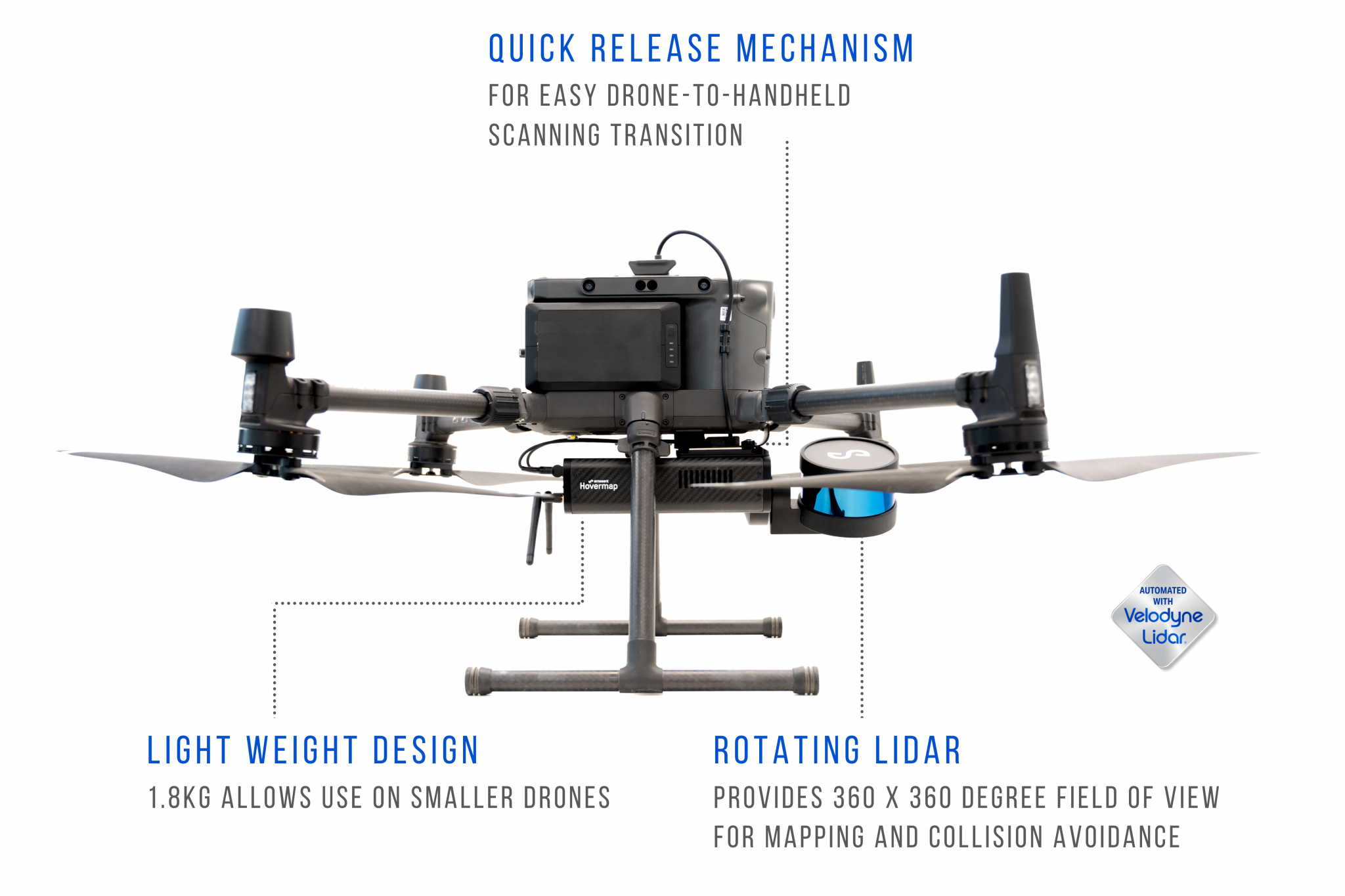 Learn More About the Hovermap LiDAR Scanner for Drones
Discover how an Emesent Hovermap scanner can help you get the most out of your drone equipment. Call Monsen Engineering today at 800-821-0672 or contact us online to learn more.